Support us
Help us preserve our transport heritage by becoming a member of the Dover Transport Museum Society, or by sponsoring one of the many museum projects.
Volunteering
Dover Transport Museum is run entirely by volunteers who are members of the Dover Transport Museum Society. Members of the society enjoy benefits including:
• Access to the museum's workshop facilities
• Use of the museum's library of books and technical manuals
• A chance to help at and participate in rallies and events
If you would like to become a member of the Museum Society you can download an application form from the Join Us page of the website or ask for one when you visit the Museum. The Join Us page has more information about roles for volunteers.
Donating and Loaning Exhibits
The Museum is keen to develop its collection of transport-related items, particularly where they may be relevant to the history of transport in and around the Dover area. If you believe that you could add to the Museum's collection by either donating or loaning item(s) please visit the Museum or contact the Collections Manager for an informal discussion.
Sponsorship
Dover Transport Museum has further exciting restoration projects to be launched as soon as funds permit.
If you can sponsor work or help us acquire the funds to launch these challenging projects please contact the General Manager or the Collections Manager who will be happy to provide more information.
We would like to acknowledge the help and support of a number of companies & organisations who can be found in the Our Sponsors link below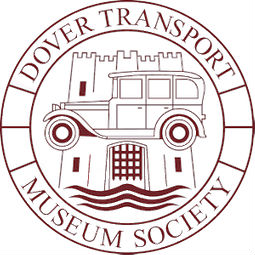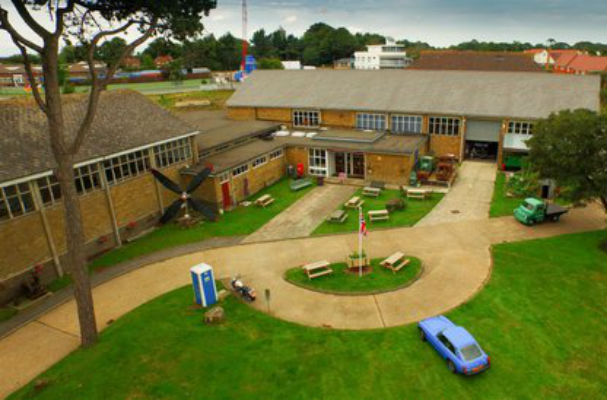 By Car - Willingdon Rd, Whitfield, Dover CT16 2JX, UK
The Museum is located just off the A2 at Whitfield, 3 miles outside Dover, follow brown tourism signs to the museum. CT16 2JX or CT16 2HQ
Sat-Nav coordinates  N 51:09:004 & E 1:17:426
If your 'sat nav' directs you along 'Old Park Hill' please find an alternative route as this is a No Through Road
By Bus
Bus services run from Dover town centre and stop at Honeywood Road, from here walk towards the superstore, turn right into Menzies Road, then left into Willingdon Road. The Museum is located on the left.
For all bus times visit: www.stagecoachbus.com
Visiting From Overseas
The Museum is located approx 3 miles from the Port of Dover. Ferries run several times a day to and from both Dunkirk and Calais.
For ferry information visit: www.dfdsseaways.co.uk or www.poferries.com