How we support our Community
Over the years we have become an important heritage and tourism asset for Kent, attracting visitors from near and far. Our transport and social history exhibits have helped preserve memories of old Dover and we introduce many hundreds of school children each year to their local heritage. But we are much more than just the museum's collection. We are a registered "dementia friendly" venue where people living with dementia and their families are given a warm welcome. We often lend exhibits to care homes, re-enactors, theatre groups and schools. We offer work experience for mainstream and special needs students, and the museum is a meeting place for many clubs. We are prominent in supporting many local community events, such as Port of Dover's White Cliffs Christmas Fayre, and we have used our technical expertise to help other local charities solve practical problems.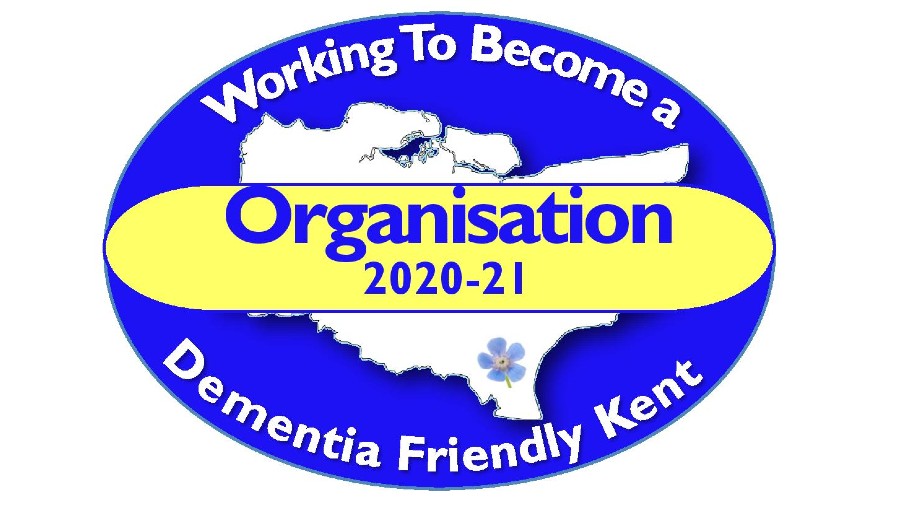 Dementia Friendly
Artifacts in our collection may have a special significance for people whose memory is fading. Because of that, we are working closely with the Dover Dementia Alliance to make the museum a place where people living with dementia can feel comfortable and nostalgic. Amongst other developments, we are improving exhibit explanations and introducing more audio experiences for visitors.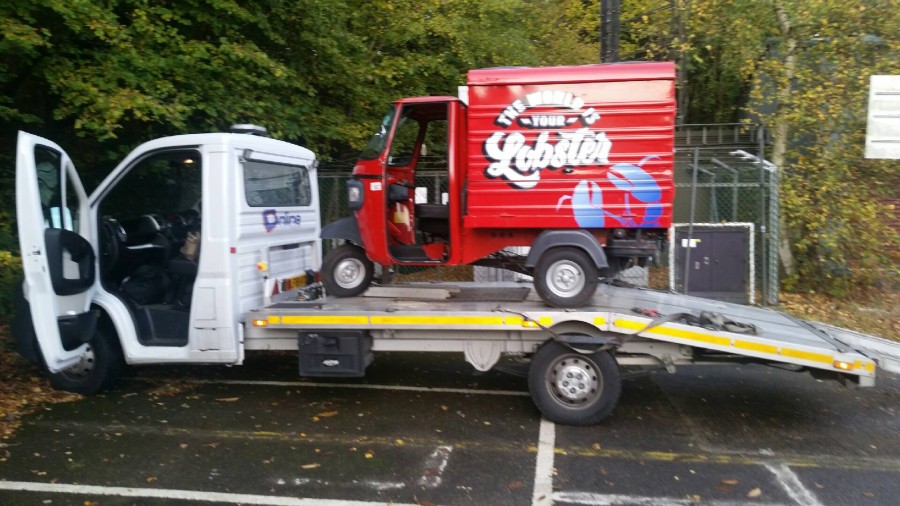 Tuk Tuk
Dover SmArt Project's tuk tuk about to leave for type approval testing at Gillingham following remedial work by Dover Transport Museum's volunteers.  It passed!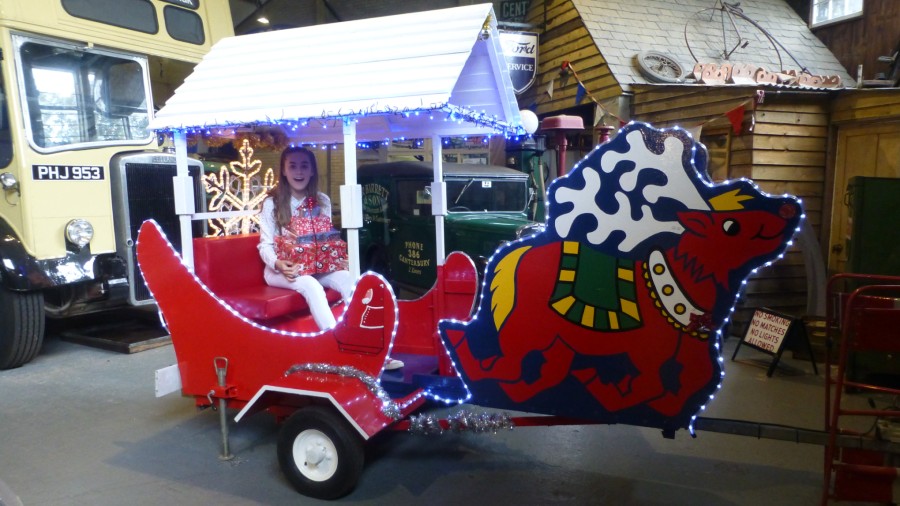 Rotary Club's 'Santa's Sleigh
We like to use the expertise of our volunteers to support community activity of all sorts. Here, Santa's sleigh, owned by the Rotary Club of Dover and used in the club's Christmas charity collections, is ready to be handed back to the Club by a young member of the museum following its refurbishment by the museum's volunteers.
By Car - Willingdon Rd, Whitfield, Dover CT16 2JX, UK
The Museum is located just off the A2 at Whitfield, 3 miles outside Dover, follow brown tourism signs to the museum. CT16 2JX or CT16 2HQ
Sat-Nav coordinates  N 51:09:004 & E 1:17:426
If your 'sat nav' directs you along 'Old Park Hill' please find an alternative route as this is a No Through Road
By Bus
Bus services run from Dover town centre and stop at Honeywood Road, from here walk towards the superstore, turn right into Menzies Road, then left into Willingdon Road. The Museum is located on the left.
For all bus times visit: www.stagecoachbus.com
Visiting From Overseas
The Museum is located approx 3 miles from the Port of Dover. Ferries run several times a day to and from both Dunkirk and Calais.
For ferry information visit: www.dfdsseaways.co.uk or www.poferries.com