Events We Attend in 2023
On this page, you will find a list of highlighted events that the Dover Transport Museum will be attending in 2023. At most of them, we'll be selling raffle tickets with the winner able to choose between taking the classic 1960's Honda S90 motorcycle or a cash alternative of £1000!

April 1st  – Bus Festival/ Heritage Transport Detling  
April 7/10th – Easter BH
May 1st – Early May BH-Ham Street Velocette Rally
May 8th Coronation BH- Mini Girls UK Day
May 14th Alfa Romeo Day
May 21st Classic Car Show
May 24th RoRo Anniversary Event at Port of Dover
May 29th – Spring Bank Holiday
June 3rd Kent History Showcase at Dover Museum
June 10th/11th – Sellindge Military Show
June 24th – 1960's Day at Betteshange 
June 25th – Historics on the Hill Lydden 
July 1st – Dover Rotary Regatta
July 16th Morris Minor Day
July 16th – River Fete
July 22nd/23rd – World Rallycross at Lydden
August 5th/6th Model Weekend
August 27th Triumph Cars Day (Provisional)
August 28th – Old Timers Rally on the Leas Folkestone
September 2nd Saturday opening for Walmer Bus Rally
September 7th Classic Motorcycle Show
September 27th – Ploughing Match at Upper Hardras
October 21st/22nd – Lord of Lydden
November
December
You can download our PDF Events sheet here and print it.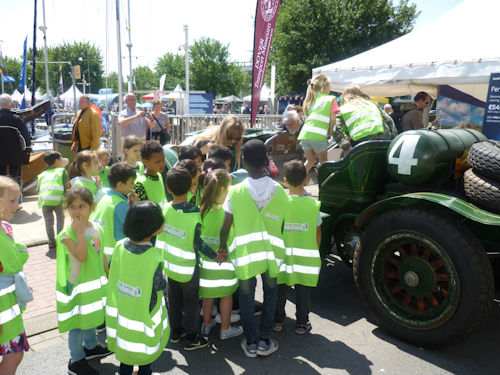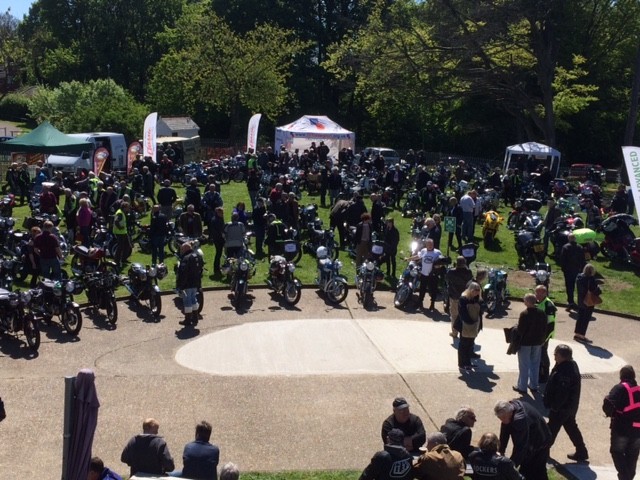 Our Classic Motorcycle Show
Our popular bike show has attracted some 800 exhibitors and visitors. Bikes from the early days of motorcycling can be seen alongside many classic bikes from the heyday of British motorcycle manufacturing in the 1950s and 60s. Hot dogs, burgers, and ice cream plus a visit to the museum makes this a great day out for fans of two-wheeled transport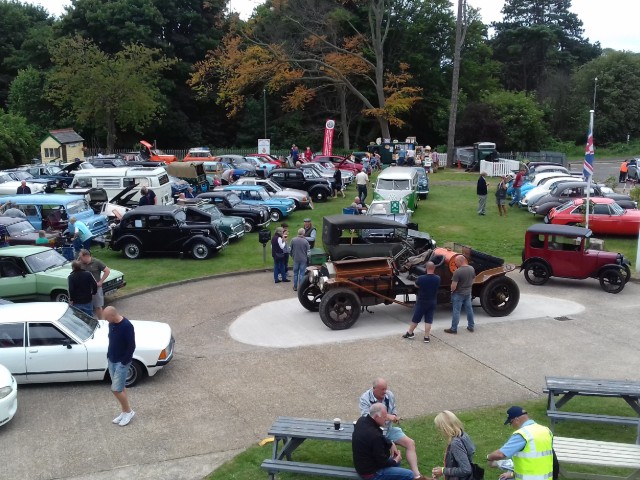 Our Classic Car Show
Once again our display arena will be full with cars from the early days of motoring through to modern classics.  With all of these to see in addition to a visit to the museum, this will be a fun event for all classic car enthusiasts and their families. A range of food options is available for what promises to be a great day out.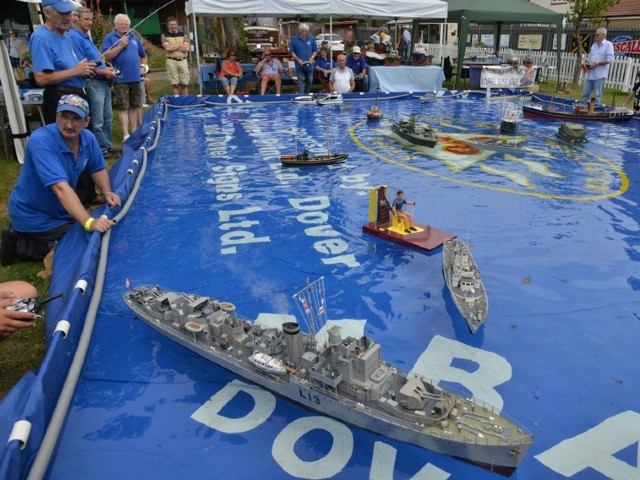 Our Model & Miniatures Weekend
Model boats, tanks, trucks, railway engines, and railway layouts were just some of the attractions to be seen at our model weekend. This is a must for families with something for children of all ages, parents, and grandparents. Entry price for this weekend includes a visit to the museum and the chance to enjoy a bus ride.