July 16th is Morris Minor Day
We are welcoming the Morris Minor Club to the museum and look forward to seeing a wide range of these iconic vehicles. If you are fortunate enough to own a 'Moggie' why not come along and add to the display as everyone is welcome. Entry is only £5 per car exhibiting including all occupants.
Opening Times
Our opening hours are from 1030 to 1630 with the last entry at 1530. Why not come along and enjoy a great day out for all the family. All full price entry tickets are valid for a whole year so you can return as many times as you like at no extra cost.
About Dover Transport Museum
We are a registered charity and the only museum of its kind in Kent. The Dover Transport Museum is home to many forms of vintage transport and also features vintage shop fronts displaying the kind of items that were familiar to our young visitor's grandparents and great-grandparents. With a large visitor-operated model railway a visit to the Dover Transport Museum makes a memorable family day out.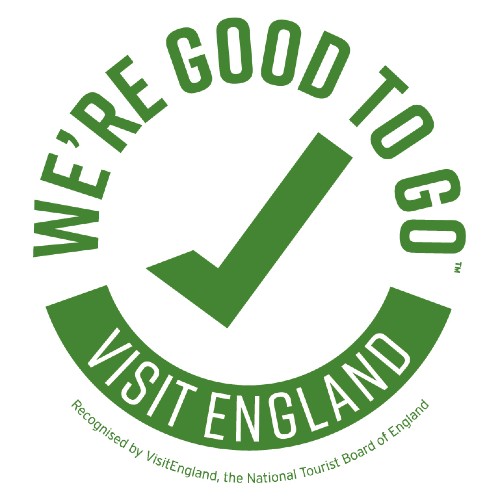 2023 Motorcycle Raffle Tickets
Win a 1964 Honda S90 in our 2023 raffle which will be drawn at our 2023 Classic Motorcycle Show in September. An alternative prize of £1000 is available to the winner
Your unique order number will be written on your tickets and photos or scans of the tickets showing this number will be emailed to the email address you enter with your order.
What life was like years ago…
Our two large exhibition halls house recreated street scenes of old Dover businesses that will stir the memories of many older visitors and give younger ones a glimpse of how things used to be. The museum's transport collection is only part of the hundreds of exhibits illustrating everyday life over the last 100 years.

The main attractions include:
Historic Vehicles *
Vintage Garage & Motorcycle Shop
Dover Car Ferry & Train Ferry Memorabilia
Model Railways
5″ Gauge Railway
Bygone Street Scenes
Model Cars
Romany Life Display
Channel Tunnel Memorabilia
* Not all vehicles in the collection may be on display at the time of your visit.
Dover Transport Museum is an independent charitable trust. The museum is staffed entirely by volunteer members of the Society
You can find out how to become a Society member by following the "SUPPORT US" link.