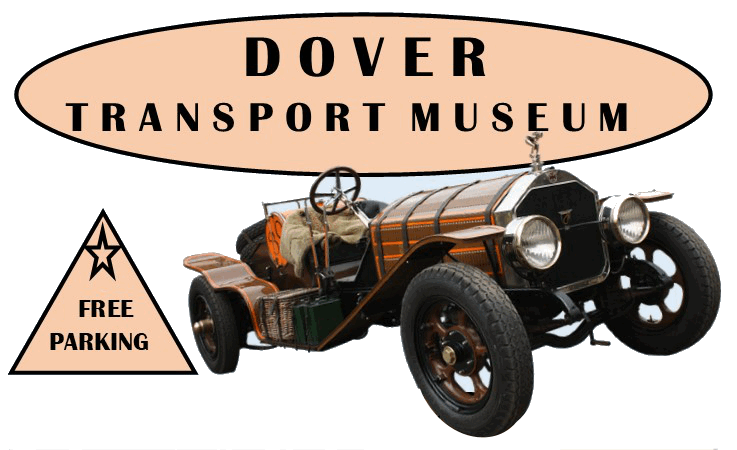 We are a favourite venue for classic car owners on "Drive it Day" each April and we hold four popular events in the museum grounds during the season showing classic cars, motorcycles, and models of all sorts. Exhibitors enjoy free entry to the museum but exhibitor booking for the car show and model weekend is essential.  Parking for visitors is free – normal admission prices apply.  
Open top bus rides 
and an outdoor BBQ 
make our events a fun day for exhibitors and visitors alike.  
The
 museum is also an
 ideal venue for classic ca
r and bike club 
outings. 
To arrange a club visit follow the link to Schools and Groups 
Opening Times: 10.30am – 5.00pm (last entry 3.30pm)
Admission: Adults £8, Seniors £7, Children £4, and a Family ticket is £18
Tickets Valid for 1 year from the date of issue. Disable access throughout, Dogs on leads welcome.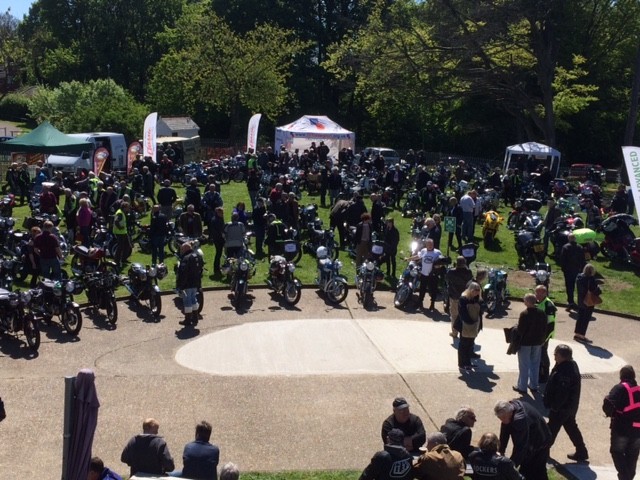 Our Classic Bike Show 2019
In 2019 our popular bike show attracted 800 exhibitors and visitors. Bikes from the early days of motorcycling could be seen alongside many classic bikes from the heyday of British motorcycle manufacturing in the 1950s and 60s. A barbecue and visit to the museum made this a great day out for fans of two wheeled transport.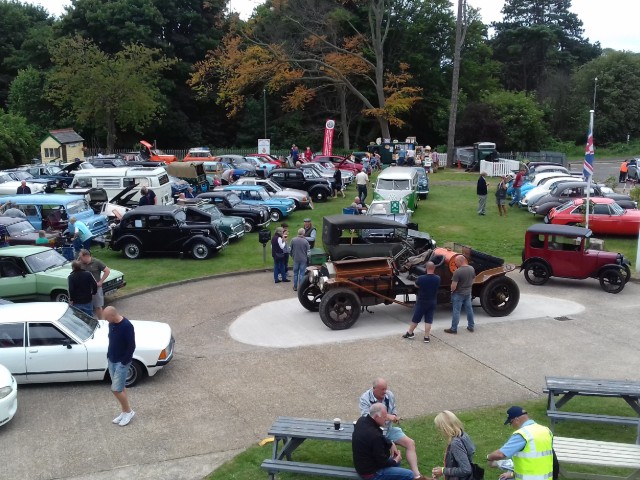 Our Classic Car Show 2019
Once again our display arena was full to bursting with cars from the early days of motoring through to modern classics.  With all that to see as well as open top bus tours, a barbecue and the chance to visit the museum this was a fun event for classic car enthusiasts and families alike.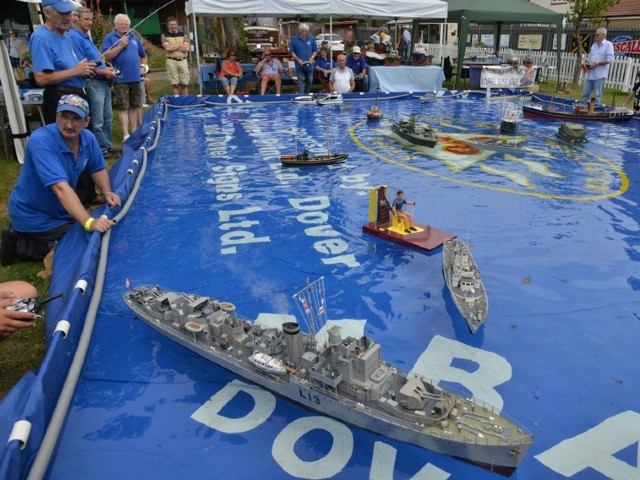 Our Model Weekend 2019
Model boats, tanks, trucks, railway engines and railway layouts were just some of the attractions to be seen at our model weekend.  This is a must for families with something for children of all ages, parents and grandparents.  Entry price for this weekend includes a visit to the museum and the chance to enjoy a bus ride and a picnic with our barbecue.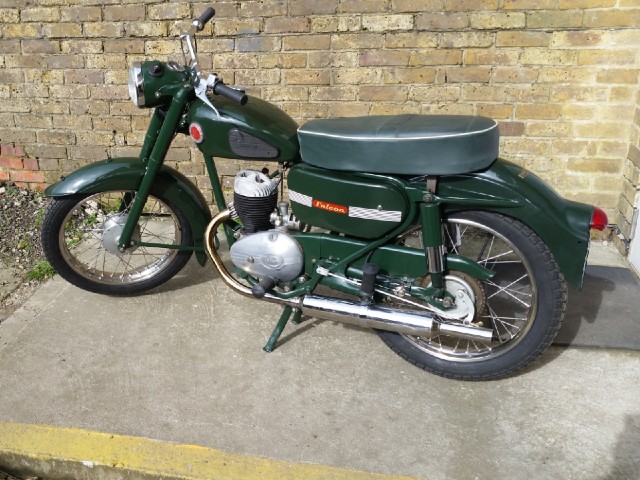 Bike raffle draw in September
Each year the museum raffles a classic bike which has been restored by our volunteers.  2020's bike is a 1957 Francis Barnett Falcon 74.  The draw takes place at the museum on Sunday 6th September.  Entry is free!  Make a donation and enjoy a lazy, late season day out and a barbecue in the museum grounds. 
CONTACT US
For all Enquires please call 01304 822409