Pay on the Day, just turn up between the times below and pay on arrival
Dover Transport Museum, pay on arrival from 19 July 2021
Please note: you no longer need to pre-book your visit.
We are now open to visitors on Wednesdays and Sundays from 10:30 with our last entry at 15:30.
The Cafe is currently closed but we hope to re-open it soon and have our own catering van outside the front of the Museum. Please note that the catering van may close at 15:30.
To book a club / group visit or school visit please contact the museum by email: groups@dovertransportmuseum.org.uk
Ticket classes are:
Adult £10.50 (No concessions)
Child £5.50 (Ages 5 – 16)
Family Ticket £23 – Adult(s) & Children (4 People)
Children under 5 and carers of disabled people – free entry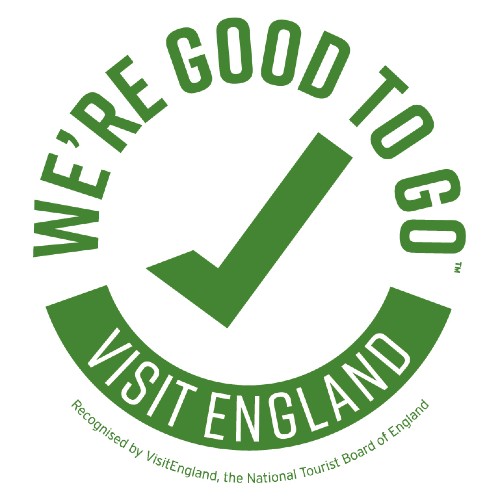 By Car - Willingdon Rd, Dover, Whitfield, Dover CT16 2JX, UK
The Museum is located just off the A2 at Whitfield, 3 miles outside Dover, follow brown tourism signs to the museum. CT16 2JX or CT16 2HQ
Sat-Nav coordinates  N 51:09:004 & E 1:17:426
If your 'sat nav' directs you along 'Old Park Hill' please find an alternative route as this is a No Through Road
By Bus
Bus services run from Dover town centre and stop at Honeywood Road, from here walk towards the superstore, turn right into Menzies Road, then left into Willingdon Road. The Museum is located on the left.
For all bus times visit: www.stagecoachbus.com
Visiting From Overseas
The Museum is located approx 3 miles from the Port of Dover. Ferries run several times a day to and from both Dunkirk and Calais.
For ferry information visit: www.dfdsseaways.co.uk or www.poferries.com
CONTACT US
For all Enquires please call 01304 822409